3 Signs Your Startup Needs a Market Validation Program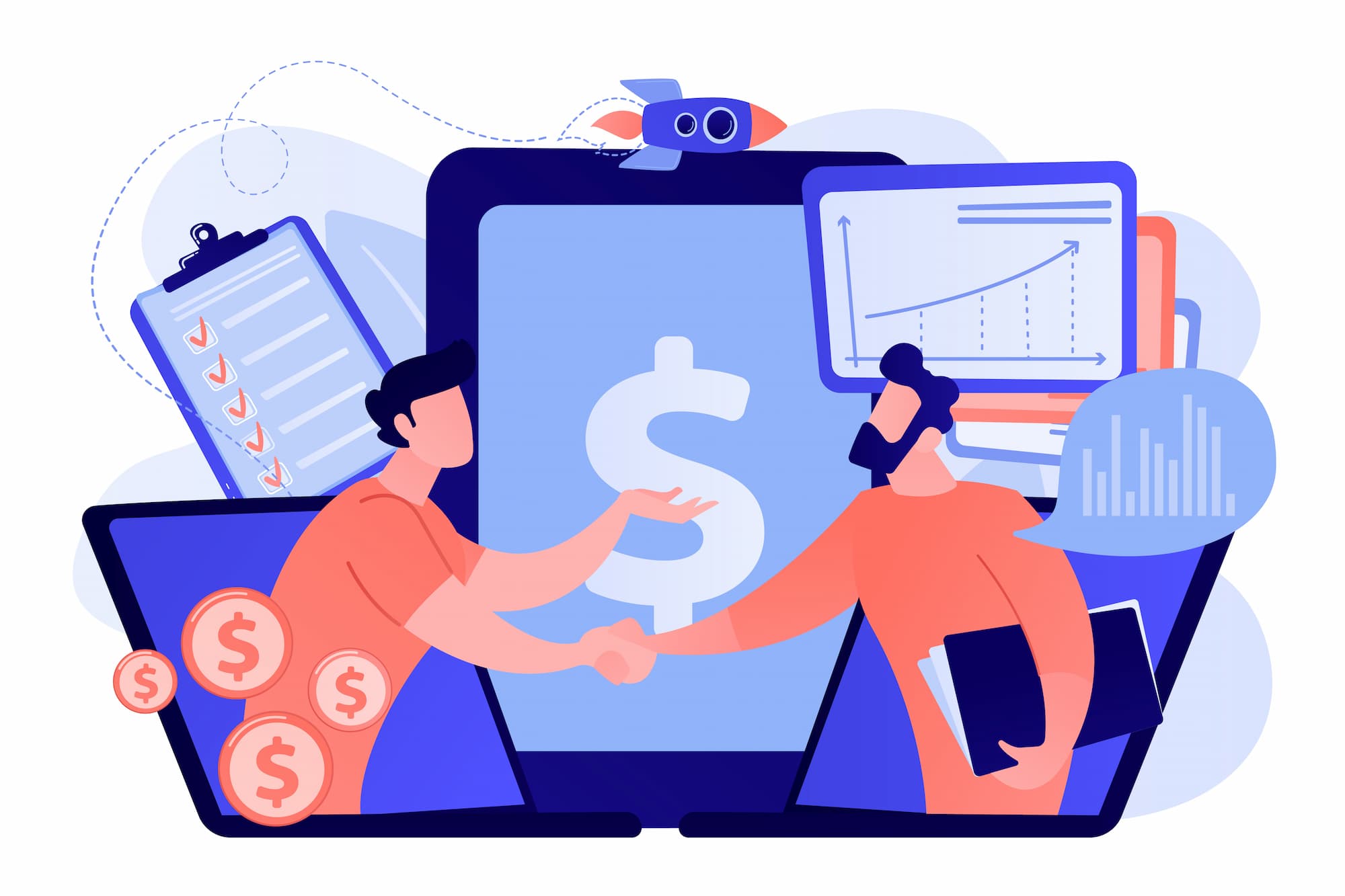 Every hour you spend on getting your startup operational is an investment. Every hour you spend developing your sales and marketing teams is an investment. Do you feel like you're seeing a profitable return on your investments? If your answer is no, then it is time to do more research. Validating your business idea is essential. Without a good market validation program, you could end up wasting your time and money on a product or service that no one wants or needs. The first step is to assess the value of your market.
The truth is that as great as your service or product may be, not everyone is going to see it as valuable enough that they invest in it. So, the best way any business can maximize their time is by ensuring they are selling the right product to their top target buyers, specifically, the ideas most apt to become sales and avoiding those that won't. Confirm if your business is investing in the right ideas today by learning the following important indications that your startup needs a market validation program:
3 Signs Your Startup Needs a Market Validation Program
1. No demand for your product or service
When you decide to validate your business, this can assist you in foreseeing whether your initial target market can be profitable long-term. It's important to determine this early in the process to guarantee no time and resources are wasted starting a product that isn't a good fit. Also, securing a productive market validation program can inspire confidence among investors, crowdfunders, and banks that are considering funding your startup.
A vast amount of market should be done towards those within the company's ideal target market. If you sell lawn furnishings or are selling lawn care services, then providing services or products that are geared towards city dwellers may not be a good selling point.
If you want to know how to validate an idea, you need to understand that there is a gap between what companies desire to create and what target customers want to purchase. Focus on your target market first.
2. Oversaturation of the market
Competition analysis is looking at what your idea is going to offer and how it compares to your competitors' products or services. This type of analysis is one more important step in the market validation process, and it is an important step. Too much competition is bad for your business, while no competition may mean there's no valid market for your product or service.
These questions are important to check out what's on the market already. This also gives a holistic picture of where there are chances for refinement and an overall idea of the rates and features of competitors. Someone who can't buy what your business is selling if it's already being sold elsewhere.
3. Lack of definition of the value proposition & positioning
If you ask the next three people you see what the words positioning and value proposition mean and you'll probably get three different answers. Although, there is usually agreement on one thing: A productive positioning creates a link between probable consumers that results in the sale of more products and services. It may also increase awareness and visibility and shorten the purchasing lifecycle. A value proposition can be described as how your competitors see your brand, compared to how the target customers see your brand.
The Easy Fix to the Wrong Pursuit
Sometimes, it is easy to identify ideal markets for your business ideas but not always. If you are still struggling, consider hiring an expert to start a market validation program for your business. A productive validation program helps carve a target market that will lead to a successful launch.
Want to learn more about market validation? You can start by contacting our expert team at Purple Sales.