How to Maximize Your Growth Initiatives By Using a Sales Outsourcing Provider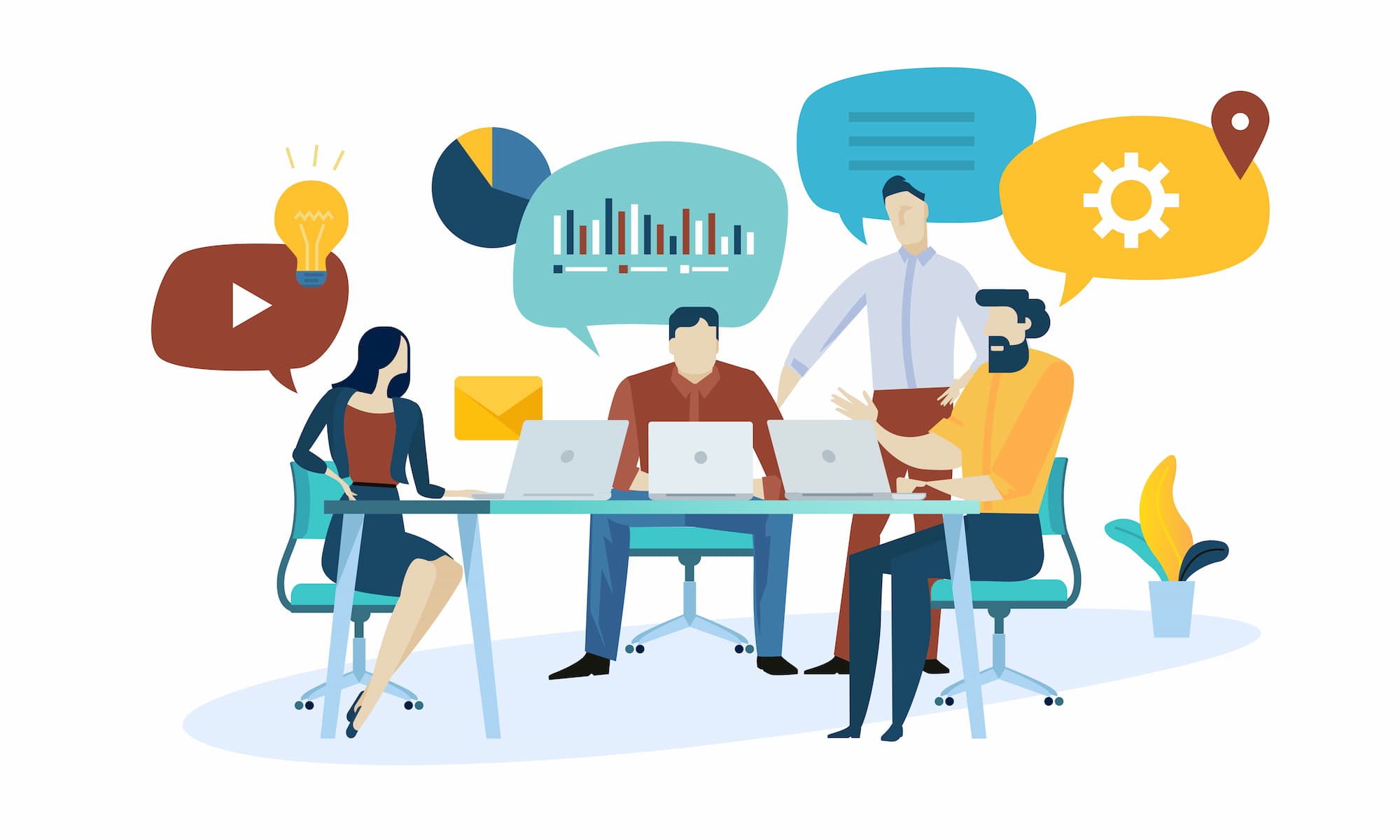 If you are looking for a way to maximize your growth initiatives, consider sales outsourcing. While you may have a strategy in place, a specialty sales outsourcing provider gives you an extra team of professionals who have specialized experience.
But, you may be wondering, how do you find the right partner to meet your needs? Take a look at several key factors below.
1. Reduce Your Investment by Partnering With a Third Party
What is the definition of a growth initiative?
Growth initiative: maximize company growth over a particular period of time and increase revenue.
How do we get there?
Execute the strategy through growth initiatives that can potentially create a new revenue angle
An experienced sales outsourcing provider has all the needed resources to execute your growth initiative faster and validate them before investing a large amount of money. The provider can be the first to represent your brand in your targeted territory and can be a long-term growth partner supporting you throughout the growth process.
Before you decide on which provider you want to use, you need to sit down with the team ahead of time and discuss your goals. That way, you can make sure that a specific team can help you reach them. You need to do your research on the different providers and determine who you feel best aligns with your company's values and will help you reach your goals.
2. Use The Industry Experience of the Sales Outsourcing Provider
You also need to think about the industry experience of your sales provider. For example, if you sell healthcare products and medical equipment, you need to partner with a team that specializes in that area. If you want to sell B2B SaaS, you need to partner with a sales outsourcing provider specializing in that area. Make sure you work with a team that has experience with the specific products and services you provide.
3. Planification is Key to Being Successful: Use The Metrics You Will Follow To Track Success
Types of Metrics Used:
Add a timeline
Determine who is doing what
Analyze what the different profiles are needed
Determine the necessary tools


We use Monday.com as a tool to articulate and orchestrate the outbound department. The more you assign tasks, the stronger your momentum is and the more you increase your organization because everyone knows their roles.
Next, you need to figure out the metrics you will track that can help you quantify your success. Even though you probably want to see revenue growth as quickly as possible, it will take some time to see this impact on your bottom line.
Do you want to track the number of leads you generate? Do you want to track the number of appointments you complete? Work with your sales provider to determine what metrics will help you determine if your efforts are successful.
4. Implement an Outbound Sales Machine Tracking Your Initiatives
Your tech stack is a selection of software services and programming that 'stack' together to build applications and help your organization's infrastructure run smoothly. Your tech stack includes software services such as sales engagement tools that house your lead data, and email sequences. Key performance indicators such as open clicked and reply rates as well as, who has unsubscribed, and emails marked as spam are included and broken down by campaign title. This is incredibly useful as it manages the data automatically and is imperative to your success.
5. Use The Provider's Prior Track Record and Results
Before you purchase a product online, you probably look at reviews and ratings. You need to do the same thing when looking for a sales outsourcing provider.
Take a look at what other clients have had to say. You may even want to ask for a list of references before you partner with a specific sales outsourcing team. If other clients have had good things to say about their services, there is a good chance you have found the right team to help you as well. We recommend using G2 or Clutch to have a good understanding of the sales outsourcing space and contact the one that resonates best with your company initiatives.
Had you previously considered these factors when thinking about how to maximize your growth initiative? We make the transition seamless for your company and get you the results you're looking for. Contact us today to learn about what we have done for B2B tech companies just like yours and what we can do for you.