Why You Should Partner With an SDR Service Provider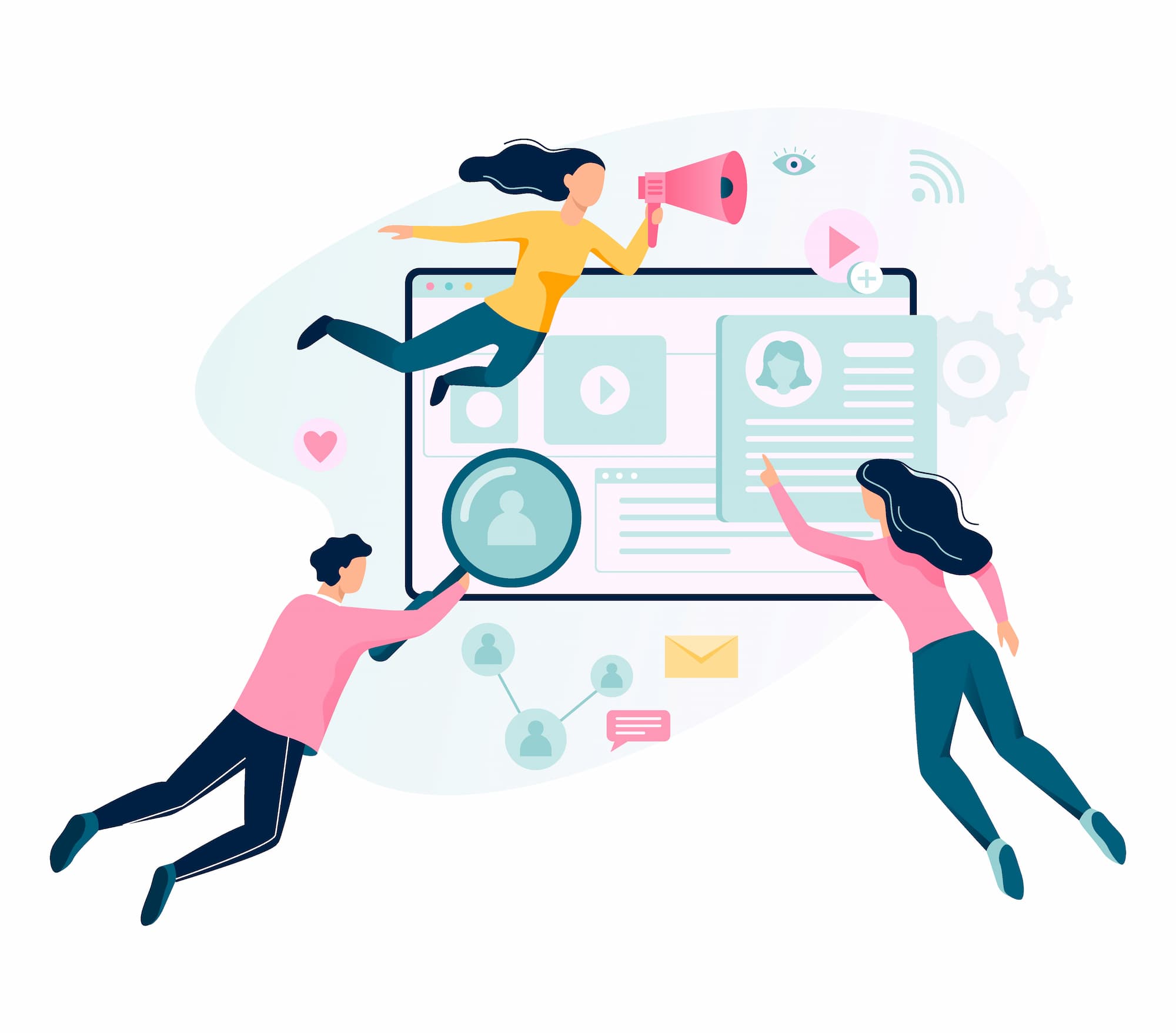 Are you looking for a way to boost your sales numbers for your tech enterprise? If so, you should consider partnering with an SDR provider. There are several reasons why you should partner with an SDR provider who specializes in B2B tech.
1. You Can Maintain Better Communication With Your Prospects
One of the first reasons you should consider partnering with an SDR provider is that you can maintain better communication with your prospects. The B2B sales cycle can be lengthy, and it can take a long time to nurture that relationship. With multiple relationships to manage, plus your sales representatives' other daily tasks, you don't want your leads falling through the cracks. Especially the ones who can be easily changed into an opportunity. With an SDR provider, their only focus is nurturing those relationships for you with the goal of driving your sales.
2. You Can Stay Ahead of Your Competitors
You might feel like you already have an advantage compared to the other companies in your industry. You might even be generating more leads than your competitors; however, just as you are working hard to catch up, they are too, and new companies are entering the field all the time.
When you outsource your sales to an SDR provider, you get access to someone who understands how to target the market, stay ahead of your competitors, and ensure you are in the best possible position to generate revenue for your business.
3. You Can Improve Your Conversion Rate
Do you know what your conversion rate is right now? What percentage of your leads end up buying your products and services? An SDR provider's primary focus is converting your leads into opportunities and getting them to your account executives to close the deal. They understand the pain points of your leads and capitalize on them to help you close more deals. They have the tools necessary to become an expert in your products and services, and they can highlight the benefits, increasing the rate at which you close your sales.
4. You May Save Money
One of the most common reasons companies in the B2B area hesitate to hire an SDR provider is that they feel this will only add to their overhead expenses. In reality, you may save money. Think about all the staff members you have right now. Then, think about their equipment, real estate expenses, utility expenses, PTO, and more. On top of this, you need to provide them with the right software programs and CRM databases to manage information.
These expenses add up quickly. By partnering with an SDR provider you eliminate more than half the costs that would be involved if you were to hire in-house. You are strictly paying for SDR's qualifying leads for your sales team.
5. SDR Providers Can Learn the Ins and Outs of Your Products and Services
It is true that nobody quite understands your products and services as you do; however, an SDR provider brings decades of experience in the industry to the table.
An SDR provider has a significant amount of experience with products like yours. It won't take them long to learn the ins and outs of your products and services and use their expertise to help you improve your sales.
6. You Will Still Stay in Control
You still continue to manage the forefront of your company and have complete control over what is going on behind the scenes. you will still have total transparency regarding everything that happens.
You will have sales forecasts, real-time analytics, and regular updates. You can stay on top of B2B tech lead qualification numbers and ensure you are targeting the right market with B2B tech market validation. If you are ready to improve your sales numbers, work with an SDR provider that can help you close more sales.
Trust Purple Sales To Help You With Your B2B Sales
Partnering with an outsourcing sales provider is intimidating but necessary for businesses to continue growing and thriving. B2B tech sales outsourcing is a powerful resource that helps you reach your expansion goals faster and economically. Find out how Purple Sales can help you improve your lead quality and increase revenue by downloading our Amplify Your Sales Pipeline guide.