Why Your Sales Qualified Leads Don't Convert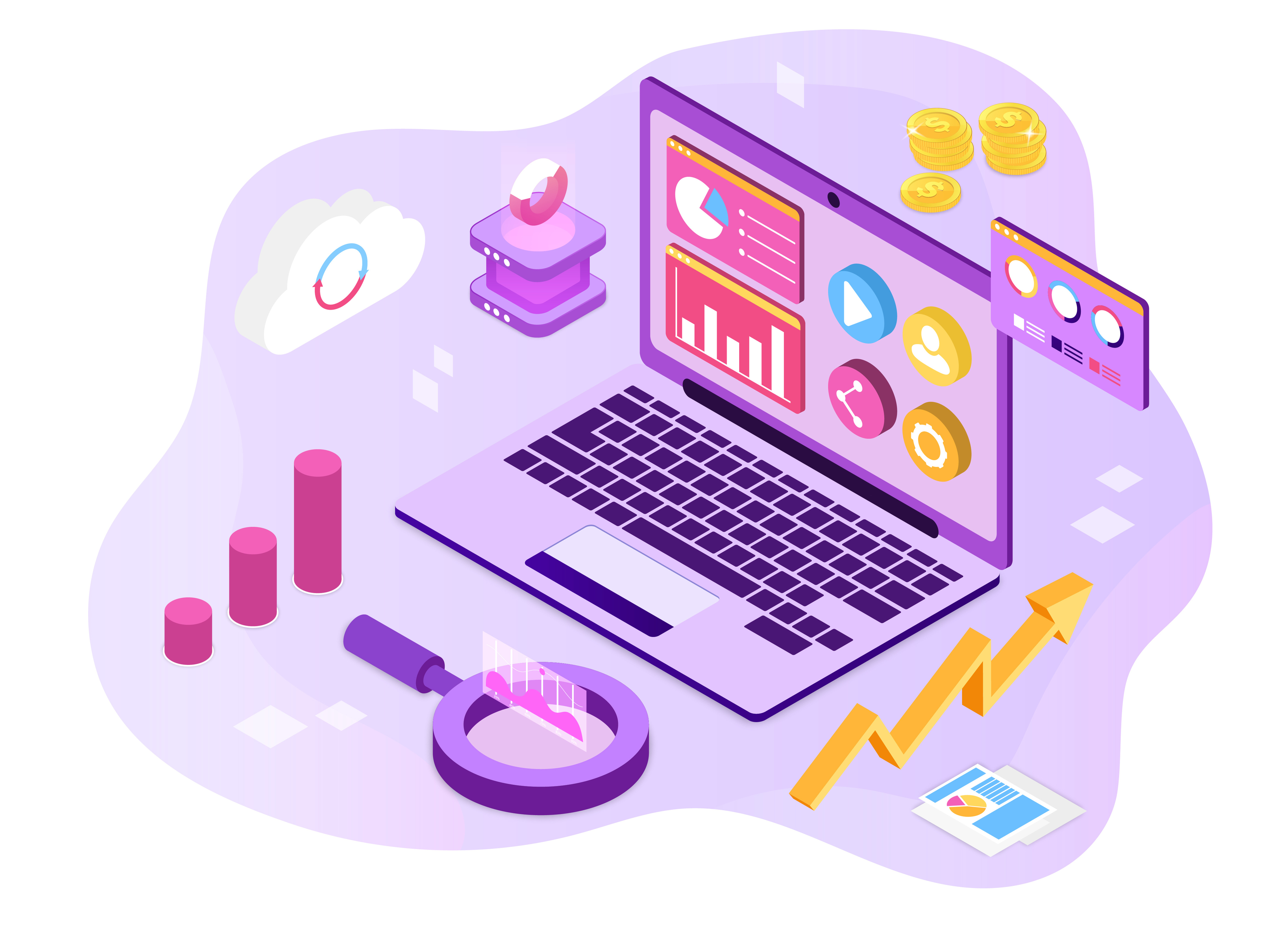 You hired and trained highly-qualified sales reps, invested in technology, managed a strong marketing initiative, and communicated frequently with your prospects. Why, then, after all these efforts, is your sales showing no progress?
If you're wondering why your prospects aren't increasing, the answer could be your lead qualification process. Here's some insight as to why a B2B tech company may not be seeing an increase in their conversions, how lead qualification differs from lead generation, and why you should consider outsourcing your sales cycle.
Are Your Prospects Decreasing?
There are several moving parts to a sales cycle. Running a B2B market validation program, generating and qualifying leads, appointment setting, sales prospecting, presenting, negotiating, and closing the sale all play significant roles. Unfortunately, that makes it difficult to define what's not working with your sales leads. The best place to look first, however, is at your lead qualification process.
What Is Lead Qualification?
Before you spend time trying to cultivate a lead into a customer, make sure the lead could be a customer. Otherwise, you're wasting your time. The premise of this step is to determine which potential customers are most likely to make an actual purchase. It's an integral part of the sales funnel, which often takes in many leads but only converts a fraction of them.
To qualify a lead, a sales representative needs to determine if the lead has a budget for your product or service and if they have a need for it. They also need to know the lead has the authority to make the buying decision, and are planning to purchase your product in the near future. Qualifying your leads is key to keeping your sales team productive and producing results. When you're spending time on unqualified or poorly qualified prospects, the chances of converting them into customers are slim to none.
Lead Qualification vs. Lead Generation
If you find that your sales department is consistently underperforming, it's likely because your marketing prospects have not been fully qualified. Rather than focusing on closing the deal (which is commonly highlighted), consider how your prospects are moving through the buyer funnel. These two terms are not interchangeable. Think of lead generation as casting a huge fishnet. Lead qualification is sorting through the contents of the net and choosing the fish that are big enough to eat.
Both initiatives are important to a successful B2B sales process. However, lead generation without lead qualification is taking a substantial risk regarding your sales process. The extra effort it takes to qualify a lead pays a big return on investment, resulting in more closed deals, fewer leads falling out of the pipeline, and overall better sales productivity.
Consider B2B Tech Sales Outsourcing
Along with appointment setting and sales prospecting, lead qualifying should be a core part of your sales cycle. If you don't have the manpower on your sales team, it's a good idea to consider a B2B tech sales outsourcing company to handle the job for you.
An outsourced sales partner offers your company several benefits that facilitate your sales success. They employ highly skilled lead qualification experts that focus solely on qualifying leads. They possess all the automation tools necessary to meet the goals you set in advance.
Conclusion
No company wants to let any potential business slip away. Tracking every lead may seem like the best way to prevent this from happening, but maybe not be the most efficient. If your sales leads aren't increasing, the way you qualify your leads may be the underlying issue. It's time to focus on establishing a process for efficiently qualifying your leads. Working with a B2B tech sales outsource partner may be your best option. To learn more about the benefits of one, download our guide, Amplify Your Sales Pipeline.