4 Sales Prospecting Techniques That You Should Be Using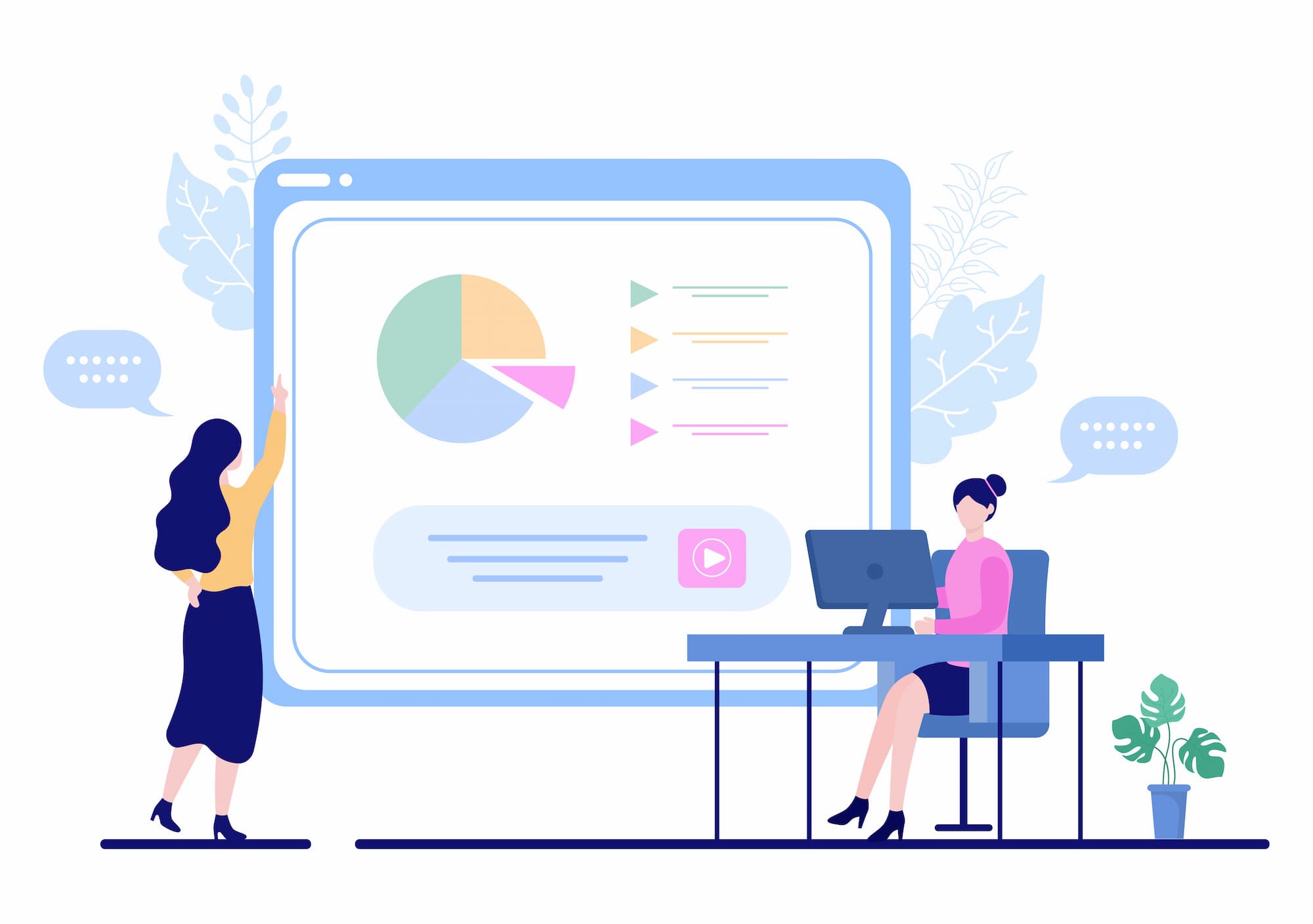 The term prospecting harkens back to the early days of mineral and precious metal mining. Think of the California Gold Rush and those who went out in the mountains in search of gold and fortune. They were called prospectors and the process of doing those initial explorations and analysis of an area, to see whether committing to mining or river panning, was and is called prospecting.
Today, we still use prospecting in terms of geographical analysis for minerals, but the sales and marketing industry has also co-opted the word to refer to a mission-critical sales process.
The Importance of Sales Prospecting
Instead of venturing forth to analyze a physical location's potential, the sales version of prospecting is about venturing forth to find new leads and their potential to become customers.
Sales prospecting is so important because it enables a business to find not just customers, but a good fit, or golden, customers. Customers and opportunities that are most apt to take a business forward and enhance profitability.
Sales development representatives (SDRs) initiate contacts while inside sales representatives explore and develop new business opportunities to garner more revenue-generating customers (the business world's version of gold). Here, you aren't just randomly calling every person in the phone book, but rather you are using proven techniques to land those solid leads, which makes efficiency the key here.
Sales Prospecting Techniques That You Should Be Using
1. Use sales intelligence software.
Identify a highly promising Ideal Customer Profile (ICP) that will need your services or products. Then, use a sales intelligence software program, like Seamless.io, Appollo, Lusha, or Zoom info, to create your Buyer Persona lists, which will also include an email and phone number.
2. Implement sales engagement tools.
This will occur within your sales development team. Sales tools, like Apollo, Outreach, and Salesloft, are powerful tools that can centralize, reach, and nurture leads through a multichannel approach, which includes emails, cold calling, or social media interactions.
When you build a strong automation, that will save your SDRs time and help them remain focused on their strengths, which are pitching and following up.
There are a couple of key success factors:
Provide relevant content, know your audience, and use a sales approach rather than a marketing approach, be straight to the point and concise.

Create a lead who has to receive 10 touches before he can consider you.

Ensure the SDRs have to spend most of their time over the phone where they can pitch prospects who have shown interest.

Incorporate follow-up emails that are guaranteed to get a reply from your audience.

Find the right solution that is fully integrated with your CRM. You will have a perfect mirroring of what your SDR team is doing and how they deliver and assign leads to your AE or inside sales that will help them close the deal.
It's a very modern and robust process that increases the efficiency and productivity of your entire sales department.
3. Do your homework.
Spend time on the company's LinkedIn. Understand the company's challenges and vision. Take the time to build and personalize your email sequence based on strategic information that you searched for and found.
Do you have an email subscriber list that you use only for the occasional advertisement update? Maybe you have a list of names from that last conference your sales team went to?
4. Build an operational support team that helps SDRs boost their pipeline value.
Two divisions will assist the support team in giving your pipeline value a boost. The first will be the data department. Through multiple data providers, your data department will identify, gather, clean, and push contacts in your sales engagement tools. Try to see the data as the gas/fuel of your outreach. If the quality is poor, your SDR won't be performing well.
The second division is the content department. One of the fundamentals related to content is that people are looking to find information to use and solve their challenges by themselves. When you write email sequences, try to give insight that will generate interest from your targeted audience. That way they will have to understand that you can help them to achieve what they are trying to do. Once you reach this messaging maturity, you will significantly see an increasing number of meetings booked to your SDR calendar.
When in Doubt, Call Us
The importance of sales prospecting is paramount to the success of your business. By improving your effectiveness and efficiency, these 4 sales prospecting techniques that are listed above will aid you in your hunt for the most qualified, or golden, prospects. But this and other tasks can take time and resources if you're going it alone.
For faster results, consider partnering with our experienced team at Purple Sales. We offer a sales outsourcing model that has been a huge asset for our SaaS clients. Contact us today to learn more!