Learn the New Hybrid Sales Model For B2B SaaS Companies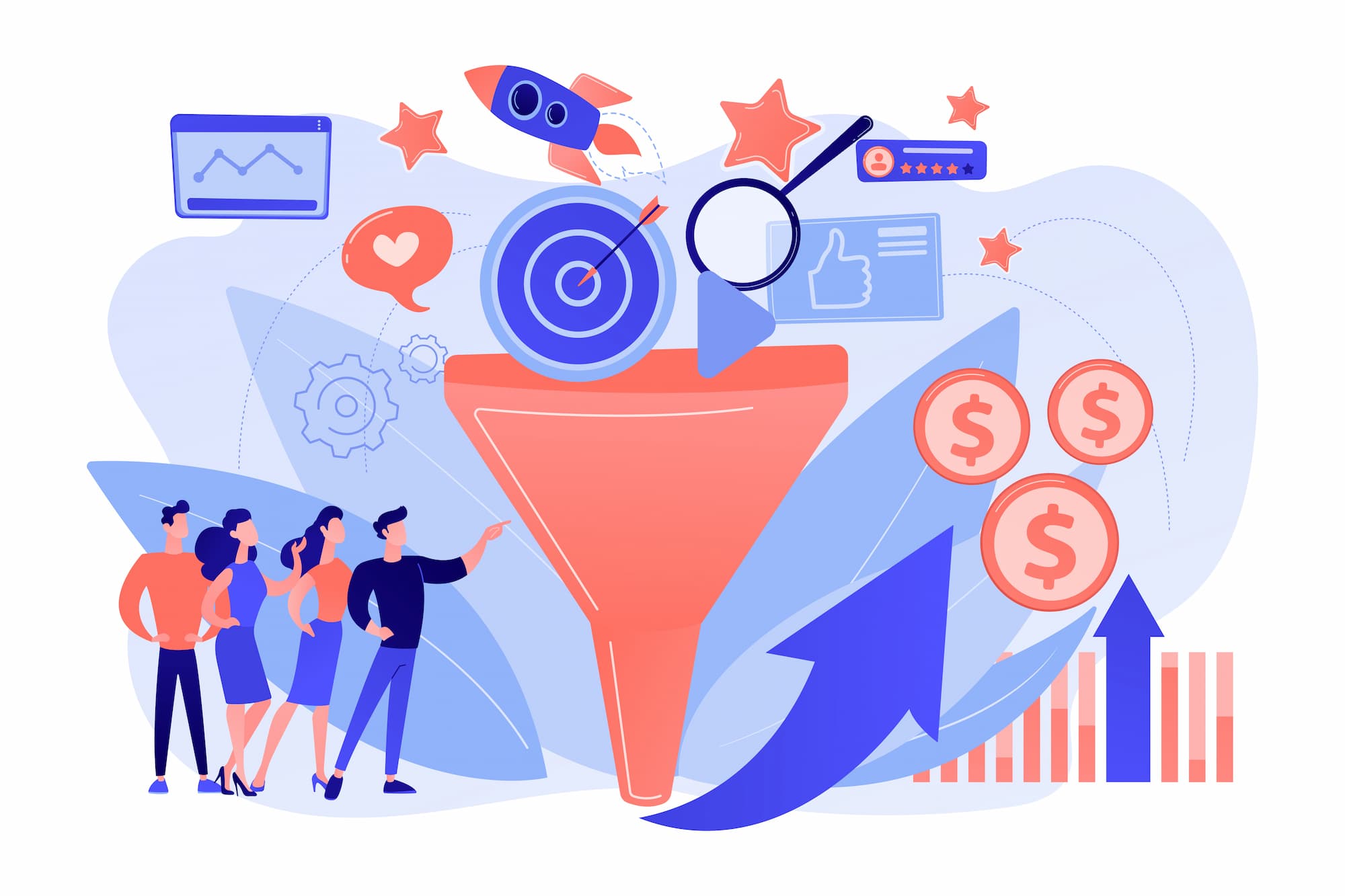 As technology becomes more advanced, B2B SaaS buyers have a new wealth of information at their fingertips. They can read reviews, ask pertinent questions, and communicate with their peers from their smartphones, laptops, and tablets. As a result, you and your team may lose control over the sales process. Interactions with buyers must be precise and relevant to meet your prospects' needs and your organization's sales goals.
Does your sales team have the information and tools to be the most productive in this modern environment? It's time to adapt or risk falling behind.
Redefining B2B Sales Workflows
There is no denying that the Coronavirus pandemic had an indelible and continuing impact both on how we work and interact. It pushed many businesses to switch from direct, person-to-person conversations to online ones. Even after slow public reemergence, not all private companies were quick to follow up, even as the switch to remote work elicited new challenges. Either way, it presented new opportunities.
For example, companies are now unearthing how redundant the majority of work that adequate sales reps do and how cost-ineffective they have been in delaying outsourcing such tasks. Remote workers could easily do tasks like appointment setting and specific aspects of lead generation.
Nevertheless, the question has evolved into, if our remote workers can do these tasks so effectively, why not reevaluate our sales processes? Why not digitize and outsource more repetitive tasks like lead qualification, routine reordering, and the early steps of the sales prospecting cycle and instead reposition sales personnel to the more income-generating tasks like active prospecting?
Enter the New Hybrid Model for B2B SaaS Companies
The hybrid model combines digital and human-led sales approaches. Here, knowledgeable in-person sales professionals are given the freedom to do what they do best, showcase the products, build buyer relationships, and ultimately close sales.
Hiring, training, and maintaining professionals who excel at these tasks should always be a priority for SaaS companies, second only to doing the same for those IT professionals developing and maintaining the product software itself. Thus, the second part of a hybrid approach is to preserve resources by digitizing and outsourcing the more routine tasks that an outside team or software can do more efficiently.
Think about digital automation for reordering that doesn't require PTO or email automation and is available 24/7, 365 days a week. Remote operators and tech support that speak every language necessary can quickly identify promising leads, forwarding them to the company's talented staff. This hybrid approach decreases costs, increases leads and ultimately spurs business growth.
Here at Purple Sales, we proudly supported hybrid models well before the global event that made them such a necessity.
Examples of exact hybrid solutions we currently offer include appointment setting in which a remote sales development team has all the information they need regarding your SaaS to generate qualified meetings in your company's markets.
We do this after executing market penetration methods, in which the best leads are identified, their pain points recognized, and effective marketing techniques created. This helps in our own goal of helping buyers to build up effective hybrid sales teams and leveraging a comprehensive omnichannel experience.
Learn More About Purple Sales & Our Approach to Hybrid Sales
Are you ready to streamline your company, build better sales teams, and see more significant ROI? Purple Sales can assist in transitioning your company to an omnichannel sales model that will lead to stronger, longer-lasting, and ultimately more profitable buyer relationships. Download our Amplify Your Sales Pipeline guide to learn more.